about me
Naomi Cross is just what the world needs right now… A spirit filled young woman with an exuberant personality, ready and willing to minister to all of God's people. Today, we present an artist with the entire package…An anointed psalmist; with Awesome stage presence, and strong work ethic. Naomi is a dynamic songwriter whose music transcends, racial, age, and gender barriers.

As a Praise and Worship leader, Naomi Cross possess' the anointing that invokes the Spirit of the Lord. Her music bridges the Christian gap, leading conferences and congregations of people from all ethnicities and backgrounds in Praise and Worship. Her music encourages, uplifts, and confirms the word of God, that all may come to receive and experience the presence of God.
BIOGRAPHY
The Birth...
Naomi Cross began her career singing in Chicago, IL performing for local churches throughout the area and performing for Pro Ball Clubs. In 1991 she moved to Atlanta, GA and was offered an opportunity to work with a well-known producer/song-writer for Walt Disney Productions. Naomi's beautiful gift of song quickly began making room for her here in Atlanta as well.
The Dream...
No stranger to live performances, Naomi Cross has opened for national acts, and performed with such artist as Mary Mary, Trinitee 5:7, Angela Christie, Martha Munizzi, Darwin Hobbs and Joann Rosario. With her impressive musical talents, Naomi has piqued the interest of radio stations and television shows, as seen and heard on Fox 5 Atlanta* WATC 57* AIB television*WVEE 103.3* WVLF 97.5.
The Reality...
Naomi Cross is an indie artist who released her dynamic debut album entitled 'Unfailing Love' in 2013, sharing her style of music, powerful voice, contagious energy, and anointed ministry. Her first album was preceded by her single 'Get It Back' which was included as part of the music score for the feature film "Where is the Love" by Swirl Recording& Film Inc. Two-time nominated BEST NEW ARTIST for The Gospel Choice Awards, National recording artist and Worship Leader, Naomi Cross blazed the Christian and Gospel stations and charts with a spirit-moving head-banging-album about the love of Jesus.
God is Real...
Many people know Naomi as a Worship Leader and they have experienced the presence of the Lord as she has led them in life changing praise experiences. Now get ready as Naomi Cross is due to release another album that promises to move you, bless you and make you grateful you took the time to listen. You will hear a perfect blend of mellow R & B grooves with pop influences on some tracks; and angelic sounds of strings and keys to set the tone for worship on others. God breathed, God inspired music for the sound track of life in this season.
God is doing a new thing in this season
With His Mercy comes a New Day! A day to Praise, Dance, and Sing unto the Lord for the Victory He has given us. So lift your head and walk into Your new...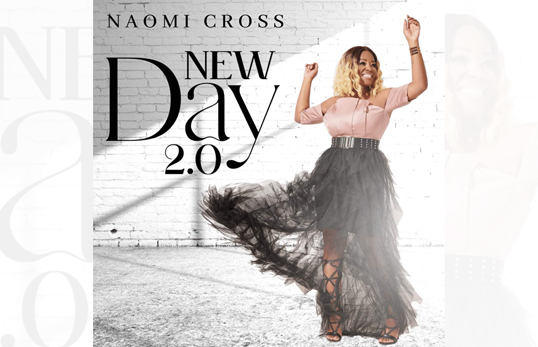 new day 2.0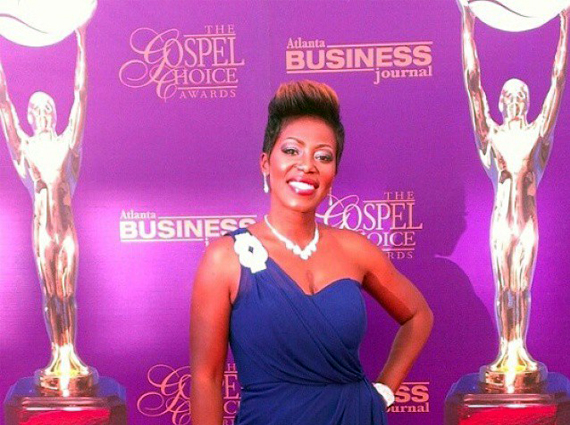 my AWARDS
2013 Gospel Choice Awards "Best New Artist" Nominee
2014 Gospel Choice Awards "Best New Artist" Nominee
WHAT OUR FANS SAY
When the beat dropped on 'Get It Back', I get so hyped...I have a full Praise Party in my car

Mark Johnson
Takes you to where God to be; from under the power of the enemy to POWERFUL beings that HE created us to be. Greater works will you do.

JA Girl
Very Nice album. From the opening of track 1 and lyrically throughout, I was drawn into the message.

Wayne Nelson